In December 1980, a group of young designers and architects met to fulfill a common goal - to offer a new creative approach that would hail a break from the sobriety and minimalism prevalent at the time.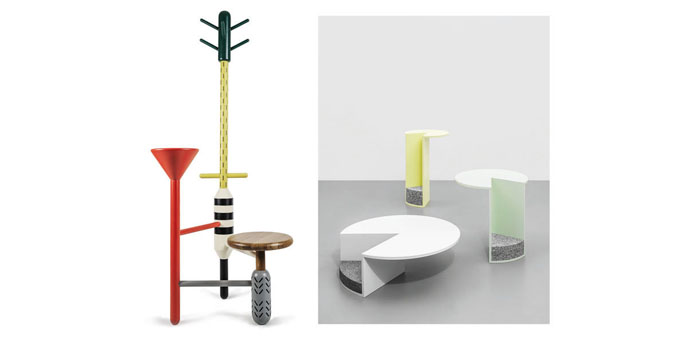 The Memphis Group (1980-1988) took its name from a Bob Dylan song, "Stuck Inside of Mobile with the Memphis Blues Again", which, as the story goes, played over and over the day the group was established. In September 1981 they realised their goal with the "Salone del Mobile" in Milan, an exhibition of ground-breaking designs. It featured geometric shapes, animal prints, glitter, neon tube lights... They also presented new materials: plastic laminates, bright colours, galvanised metal...They showcased daring designs - bright, colourful, dazzling.
Memphis turned out to be a phenomenon of artistic expression embodying the characteristics of its age, which had many similarities to the present day: decades of artistic depression, preceded by a minimalist period and spurred on by a severe economic crisis.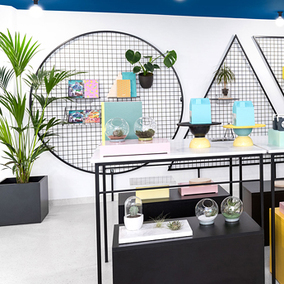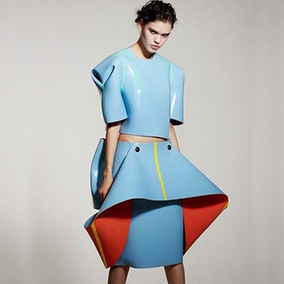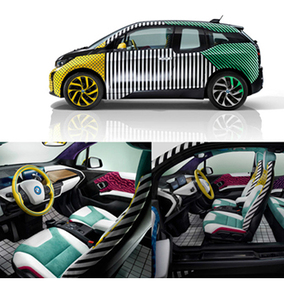 Brightly-coloured designs and an impressive showiness of forms that worked for the designers of the 80s....why wouldn't it work again now? The new Memphis is less pop, but it still plays with space, existentialism and the informal. The new Memphis is a reaction to the minimalist trend of recent years, to Nordic design. Far removed from 'good German design', yet employing references and forms recognisable to all, these evoked a feeling of 'homeliness' as they were contemplated.
We recommend - whether opting for the old or new Memphis style - to feature it in small doses. The shapes and colours of this style are so 'loud' that individual pieces can be used to bring neutral space to life, or potentially overwhelm a room.
The designers of Masquespacio , have demonstrated this through the store Gnomo in Valencia. Key to the trend: graphic compositions, bright colours, geometric shapes, and fun, cheerful designs.