What key trends will we see in home design this coming autumn-winter season? We consulted some of the top professionals in this field and came to 5 main conclusions which you should take into account if you are planning to revamp your home: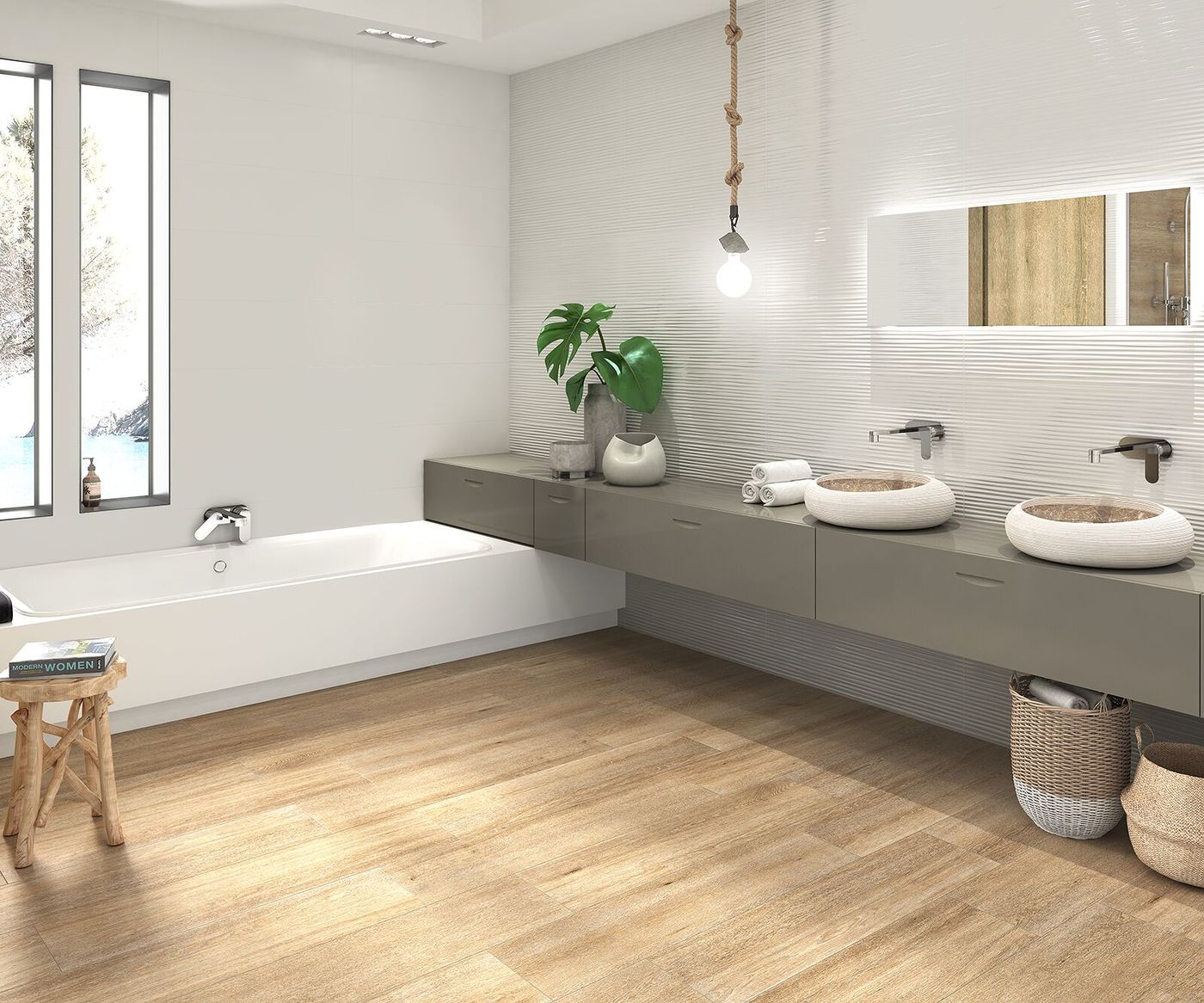 It should have a natural organic look
In other words, living spaces should be natural and restful, with nothing contrived about them. Even though they are not 100% functional, they should include items and features with an everyday, natural - and above all, eclectic - look. Eclecticism fits in with today's lifestyles to perfection, given the myriad of different fashions and today's cultural mix.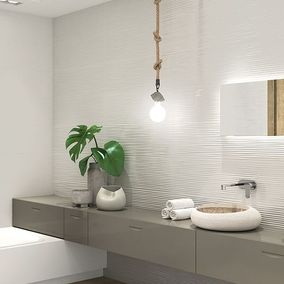 [The ON collection by Casainfinita]
Another tendency is for living spaces to be eco-friendly.  We can help to care for environment if we reinvent our furniture, finding new uses for decorative features. This philosophy has also been adopted by the interior design world through responsible use of non-pollutant materials, and designs and styles have been adapted to incorporate different aspects of nature, for example by adding lots of plants to interiors. By doing this, indoor areas can even be confused with outdoors ones. Remember to bear in mind what kind of plants you use in such places (because some give out heat or moisture or they are not suitable for places with little or too much light).
Minimal: less is more.
Elegance, sobriety and functionality. Purity of design and clutter-free living spaces. Today's minimalism is closely associated with Scandinavian interior design, with interiors whose architecture stands out for its unpretentious purity.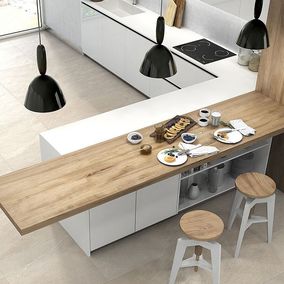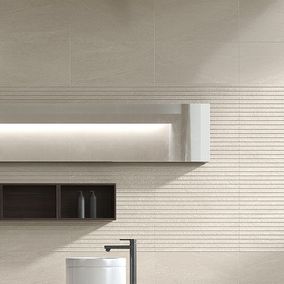 [The Brancato collection by Keraben]
Retro fashions always make a comeback.
Functional living spaces filled with personality and even glamour. Vintage designs lend settings that touch of character that you were seeking. Retro looks also extend to fabrics and yarns, with crochet, linen, macramé and knitting making an even bigger impact than before. Keep your eye out for them.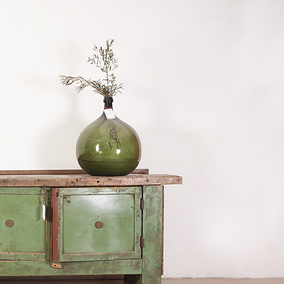 [A retro vintage-look sideboard by Peita de Oliva]
Our final trend is #BeIndustrial. This look may have originated in New York, but it is now the in thing worldwide. This is a very urban look, with unassumingly plain architecture and one basic characteristic: unconcealed structural elements. One of the trends to look out for is a combination of industrial or vintage elements and modern-looking furniture, colourful works of art and ethnic fabrics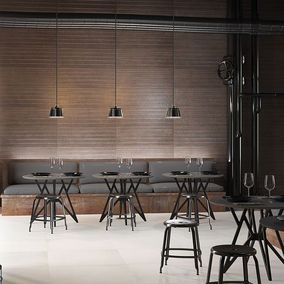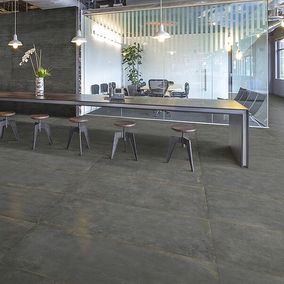 [The Track collection by Metropol]
*Recommendation: Never throw things away, because you never know when that African mask or LC2 chair might play a starring role in a living space.