Industrial and vintage aesthetics are two key interior design trends that are here to stay. One brilliant strategy in the design of homes, offices or commercial premises is to find revamped uses for interiors or furniture. Industrial looks tend to be associated with spacious luminous open-looking backdrops, one good example being lofts. They are places where a touch of warmth is all too welcome, given their sheer size.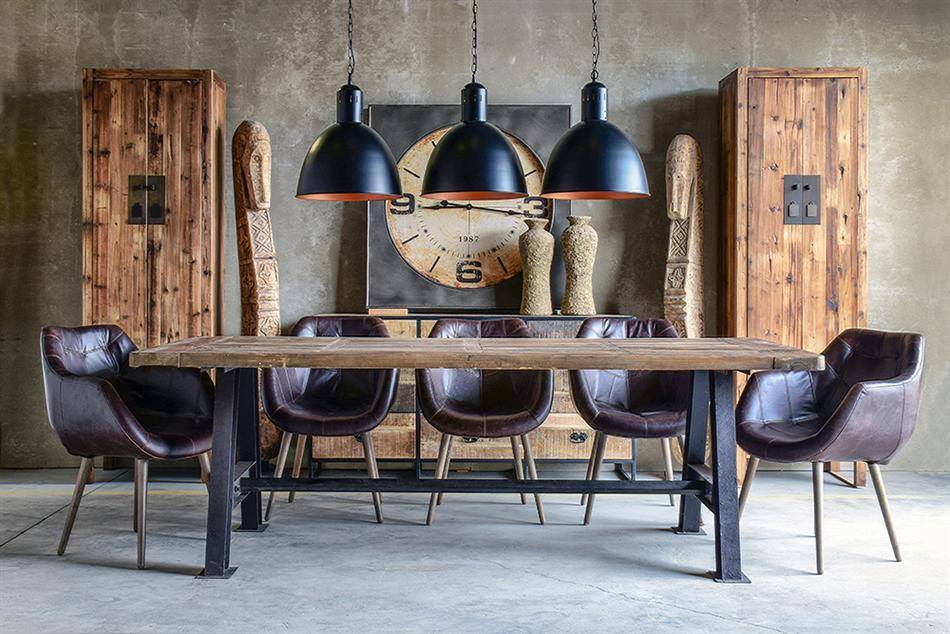 To achieve this warmth, items or materials like wood are needed that can fill the room and lend it a warm cosy feel.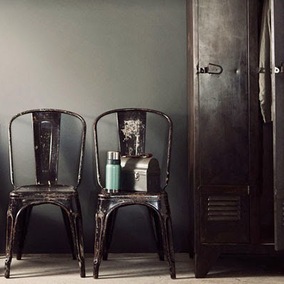 We present Paint Wood by Metropol: a tile collection whose varying shades of colour bring a dynamic casual beauty to surfaces. This is a collection perfect for places with industrial connotations, where it guarantees all the added advantages of ceramic tiles. Thanks to its easy-to-clean surface and large easy-to-lay format, Paint Wood is a highly versatile choice.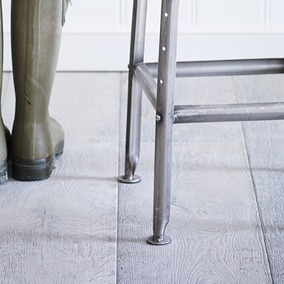 And what about the décor?
Settings like these tend to need either a lot of furniture due to their size or else a few carefully chosen ones that are brimming with personality.  Many vintage or industrial items of furniture take on an almost magical appeal, lending the living space a strong sense of charisma thanks to the history they evoke.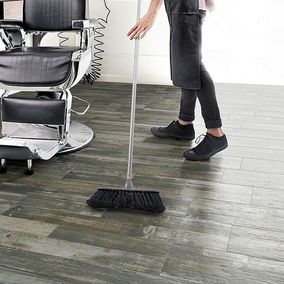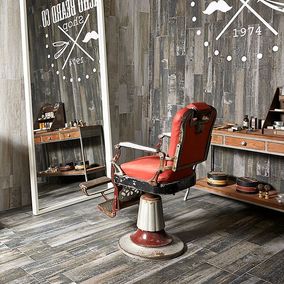 Recommendation: A piece of furniture with history (an industrial wood table, couple of retro armchairs, factory shelving) able to fill the room and draw all eyes is better than lots of furniture with no personality unable to contribute to the room in any way.