Keraben Grupo will once again be taking part in Cersaie, one of the tile industry's leading international events, showcasing all its new tile products at an innovative stand. Keraben Grupo's inspirational leitmotif for this new edition of Cersaie is "Once upon a time".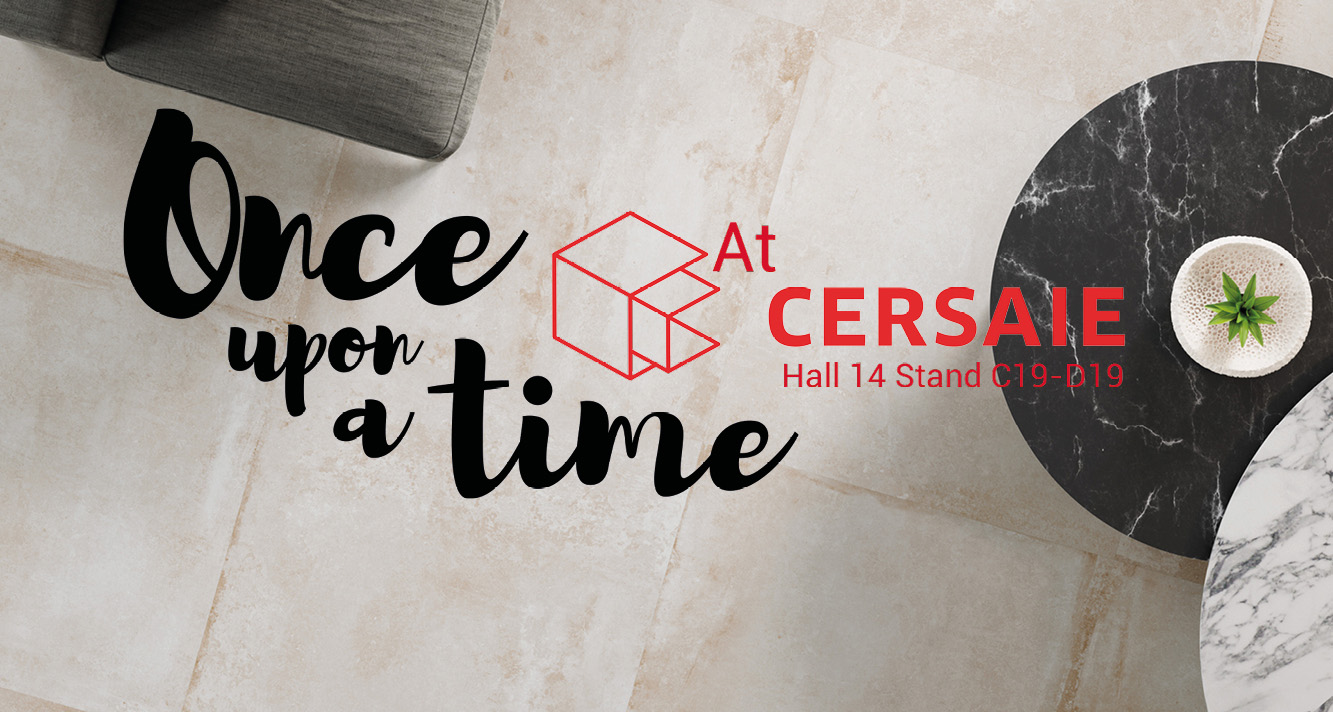 Keraben: The Wizard of Oz
To discover the latest new products sold under the Keraben brand name, visitors will explore a series of different settings where new tile series, formats and designs all help to evoke the adventures of Courageous Dorothy in the land of Oz, with her companions the Scarecrow, the Tin Man and the Cowardly Lion.
Metropol: Alice in Wonderland
To discover the latest by Metropol, visitors will accompany Alice and her friend the White Rabbit on a journey to an underground world filled with new collections, formats and designs. There will be stop-offs at the Unbirthday Room, the Eat Me/Drink Me Kitchen, and the Mad Hatter's Hat Shop.
Casainfinita: Peter Pan
At Cersaie, Peter Pan will accompany visitors on a series of fantastic adventures while Tinkerbell opens the door to the magic world of Never Land on a journey through CasaInfinita's new collections, formats and designs.
Join us on this adventure. Download your entry ticket.