Keraben Group has decided to sponsor the second "MATERPLAT Young Innovators in Materials Awards", which seeks to recognise and promote training for new, innovative professionals in materials science and technology in Spain.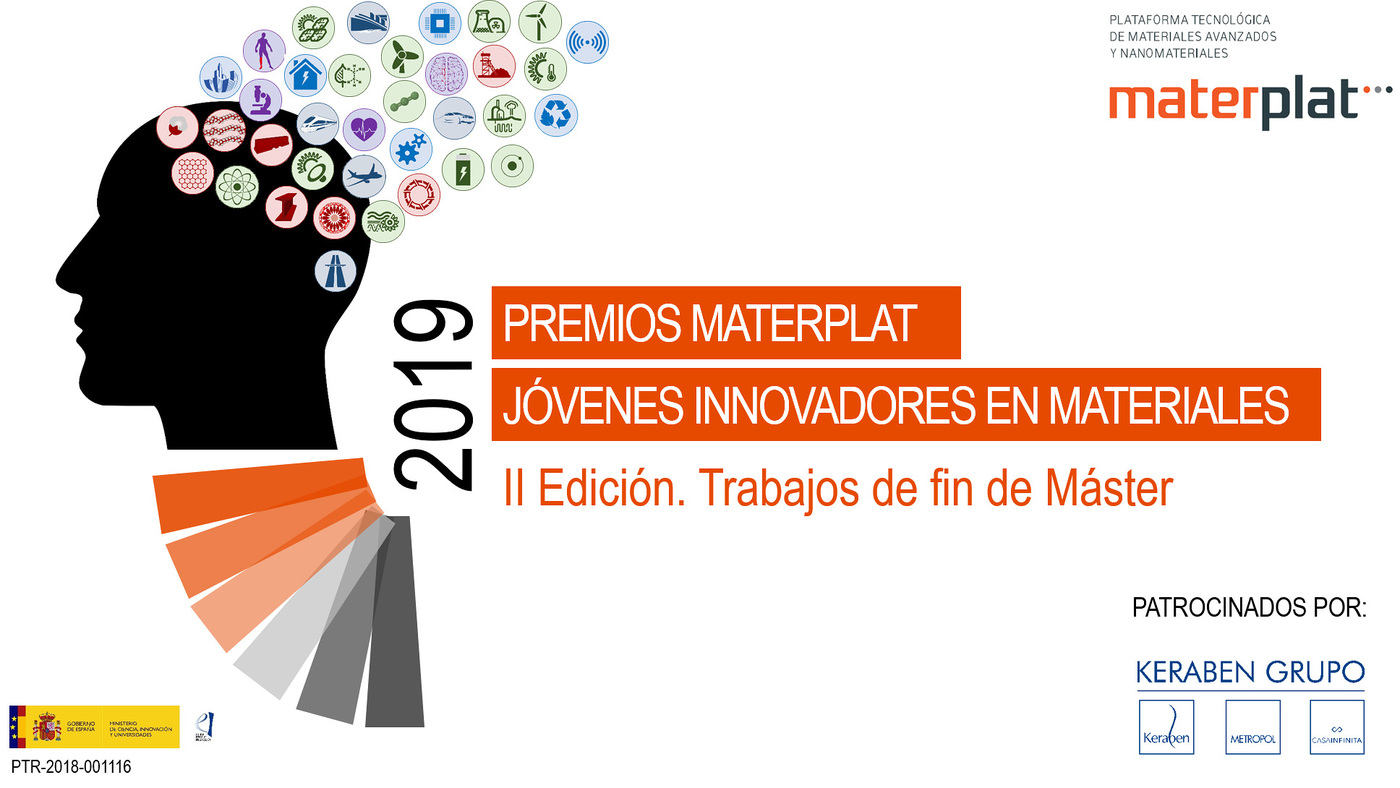 In order to do just that, two prizes are awarded to the best Master's Theses related to the development of Advanced Materials and Nanomaterials with a clear industrial application, as well as their manufacturing and modification processes.
Keraben Group will award the winners the following prizes:
1st PRIZE. €700 and certificate.
2nd PRIZE. €300 and certificate.
The prizes will be awarded during the MATERPLAT General Assembly on 26 November in San Sebastian.
The application period will run from 22 July to 15 September 2019.