With the ubiquity of the Internet in practically every sphere of life, some people may think that going to a physical store has lost its value. Nothing could be further from the truth: we will explain why the in-store experience is now more important than ever. In the big digital era, the sensory has become essential. Some people have long suggested that retail is dead because of the wealth of shopping opportunities to be found in the vast digital realm, but this is a completely mistaken perspective. Today, if there is any area worth putting money on, that area is physical stores. And everything revolves around the experience that these establishments bring to bear.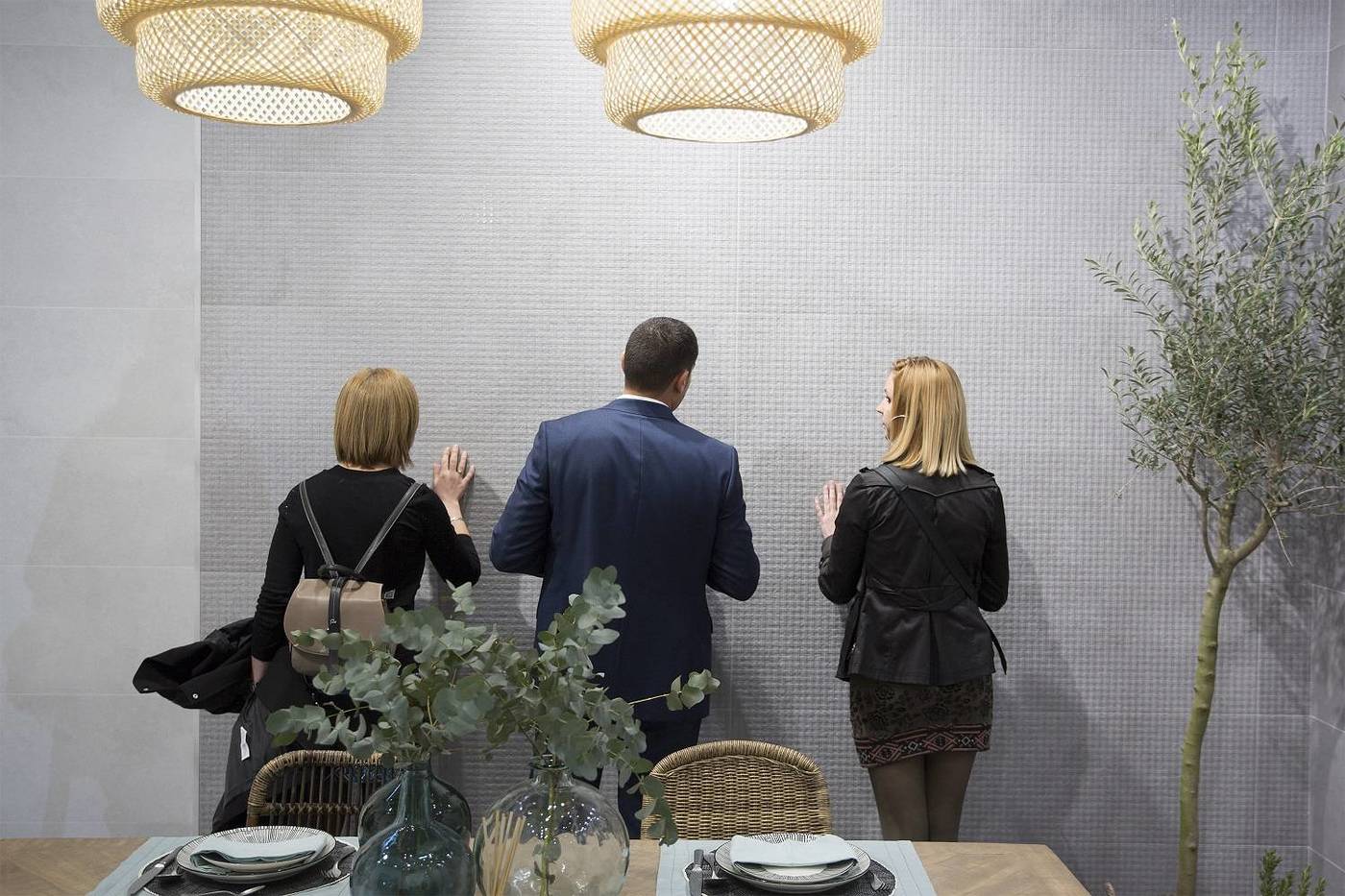 Yet, how to create unique and memorable experiences in a physical store? First of all, by being aware that customers are not the same as they were a few years ago. The constant connection offered by mobile devices means they have much more information and knowledge to hand about practically everything. And this changes things.
In such a broad universe, moreover, customers are increasingly looking for personalization: something that meets their own individual circumstances. If you have everything at your fingertips, why settle for the mediocre, for example? This is why today's customers are seeking excellence and a memorable shopping experience. To meet all these needs, the physical store continues to be a key venue.
A simple fact proves this hypothesis: the giants of online commerce are now opening physical stores. This is a growing trend that reveals how tangible spaces are becoming more and more important, because in addition to seeing, customers also want to touch, hear, taste and even smell.