Your home should always be a reflection of you and your personality; the place where you feel more comfortable than anywhere else. But when it comes to choosing which interior design style suits you best, you may need a guide to discover the most important home decoration trends and find the one that defines your lifestyle.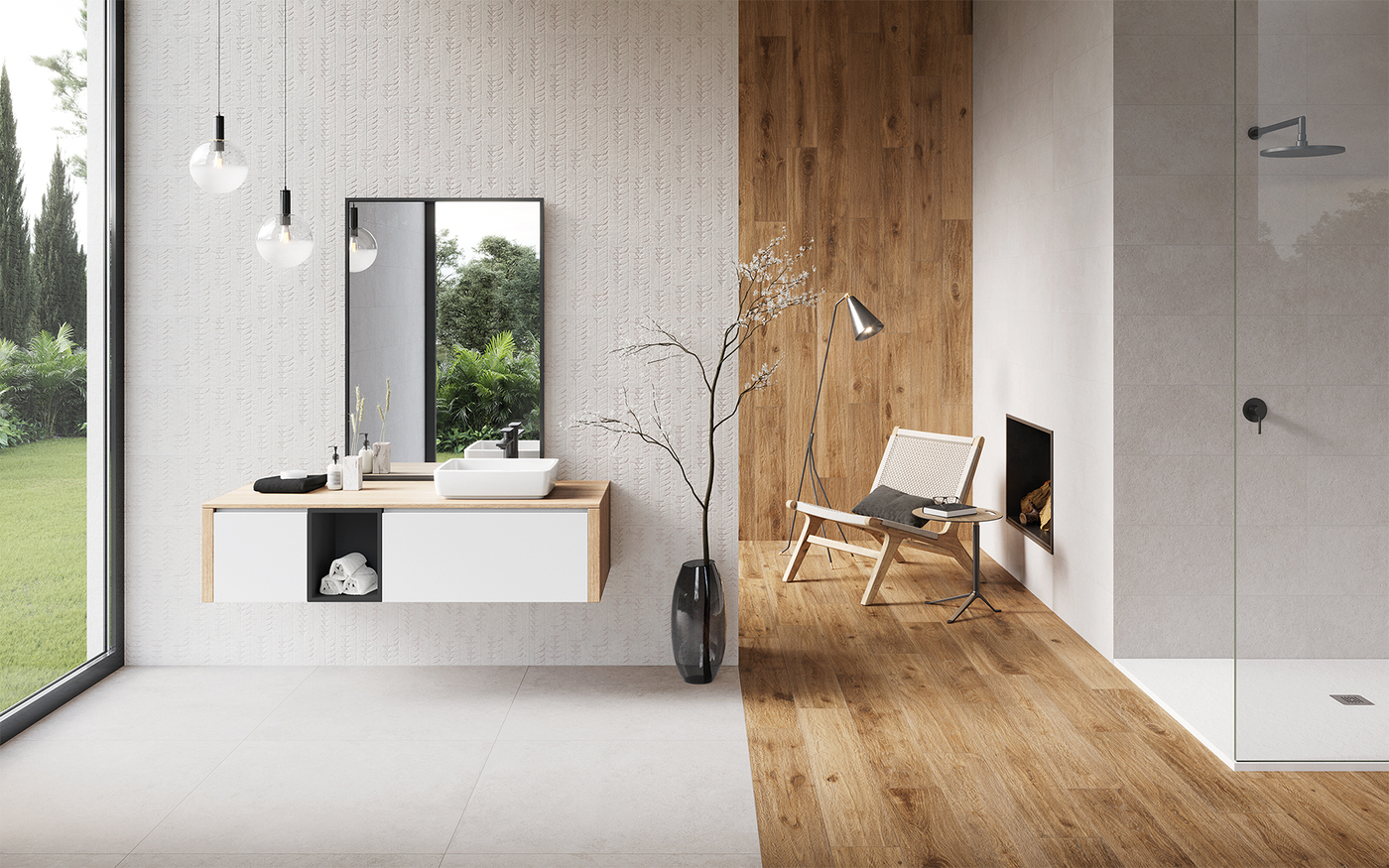 Since the pandemic began in 2020, interior design trends have become even more important. Your home is your refuge, a space that embraces you and makes you feel totally safe.
During 2021, we witnessed how this new perception of the home profoundly shaped interior design trends, bringing nature indoors, opening up spaces and raising the level of comfort to a new dimension.
We want your home to be trendsetting and, at the same time, reflect who you are, so here's a little guide to the decorating trends that are set to sweep the world in 2022.