Following the forced stoppage imposed by the Covid-19 pandemic, Keraben Grupo has recovered its presence with its "Keraben Grupo Campus". With a renewed image and a raft of new items, the company has held an edition that has been a great success in terms of attendance, with more than 50 customers, and the quality of the scheduled presentations.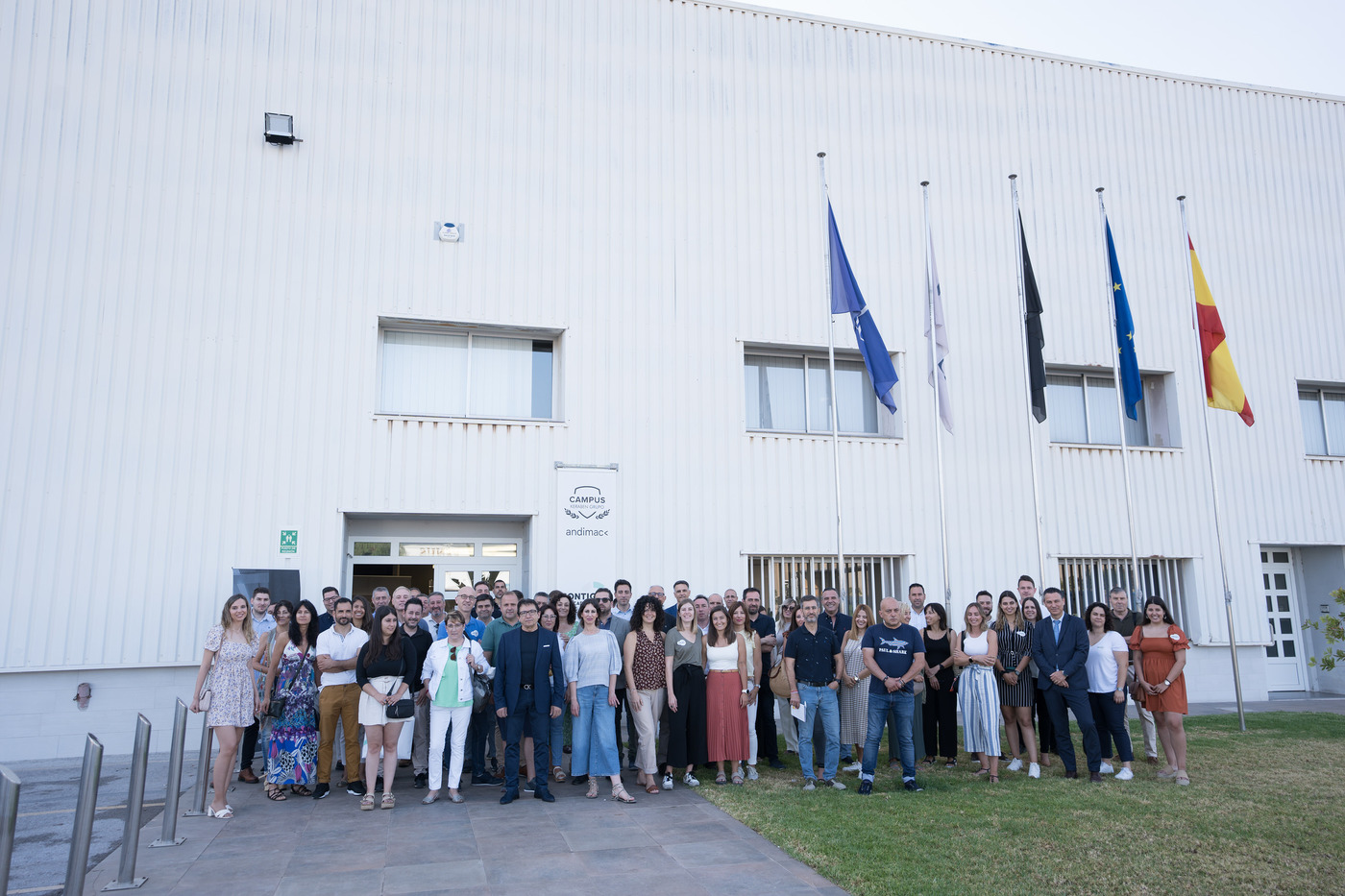 Under the guiding theme #ContigoEnCadaPaso (#WithYouEachStepOfTheWay), Keraben Grupo has held this new edition of the Campus in which customers have been able to broaden and enrich their knowledge about each of the steps to follow in the sales process of the high-end product.
Those attending the meeting are giving Keraben Grupo excellent feedback on the presentations given and their clarification in terms of sales techniques, retail branding, technical aspects of the ceramic product, and even customer acquisition.
The Keraben Grupo Campus has been supported by the National Association of Ceramic and Building Materials Distributors (ANDIMAC). This edition focused on the Group's Metropol brand. The company will continue to hold new meetings adapted to its other two brands, Keraben and Ibero.
For Keraben Grupo, this Campus was a major event for the company, which is gradually resuming its direct activity with the customer, the Group's fundamental axis and the bastion of its commitment to the end consumer.