The Victoria Ceramics Spain Group has always been committed to the Safety and Health of all the people who make up the company.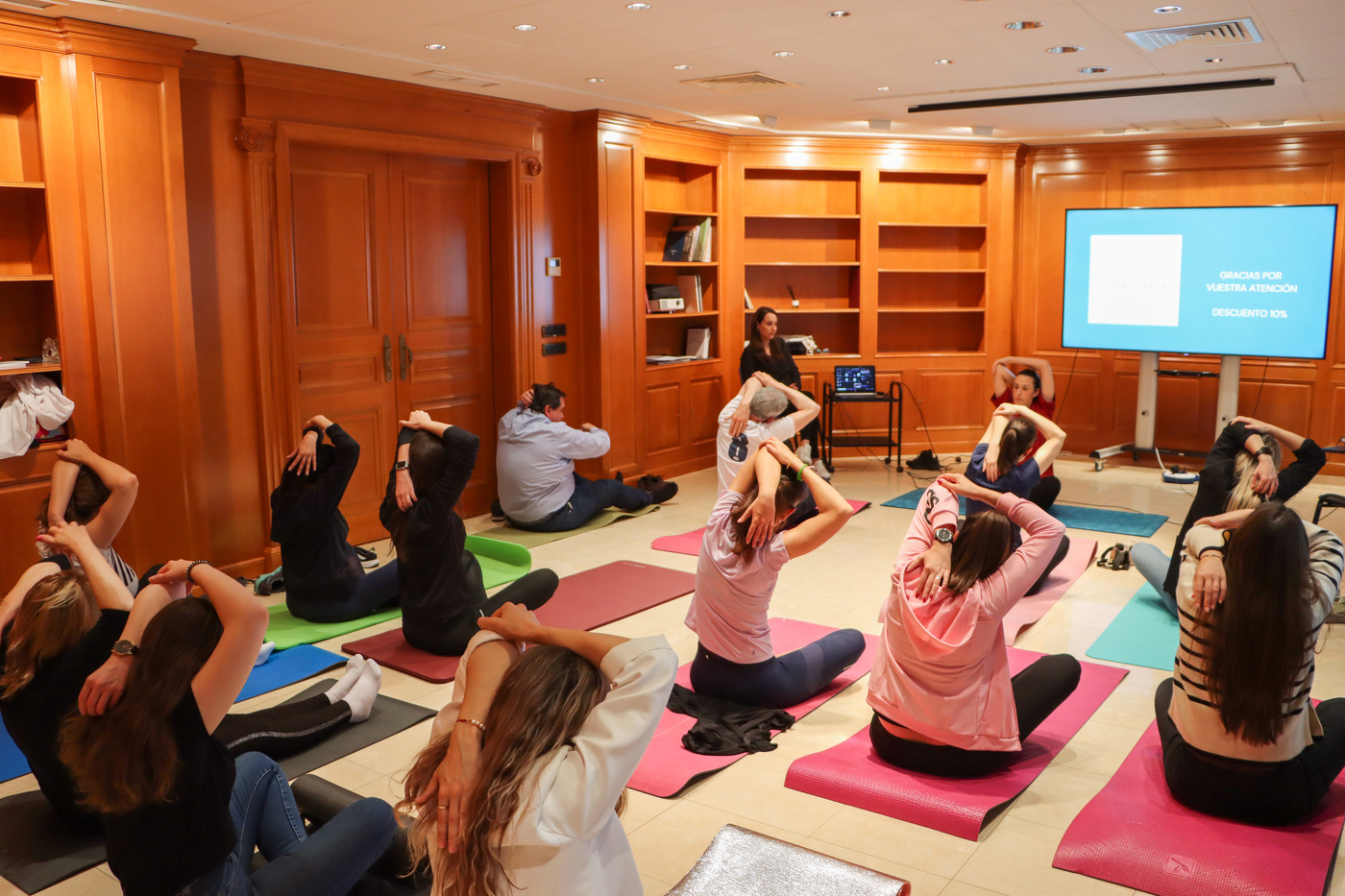 A strong safety and health culture is one that promotes the right to a safe and healthy working environment, where everyone in the company can share their concerns about potential risks or improvements in their workplace, actively collaborating to find effective solutions together.
Therefore, with the aim of promoting safety and health in all aspects of the Group members' lives, both professional and personal, we wanted to go one step further and celebrate the 1st edition of the Safety and Health Week with all our colleagues.
This first edition took place from 24-28 April in the Group's three production centres: Nules, Alcora and Sant Joan de Moró, on the occasion of the celebration of the World Day for Safety and Health at Work on 28 April. Workshops, talks and webinars were held on topics such as yoga, postural hygiene, silica training and first aid.