Keraben Grupo presents its new Premium formats, combining design, style, spontaneity and elegance.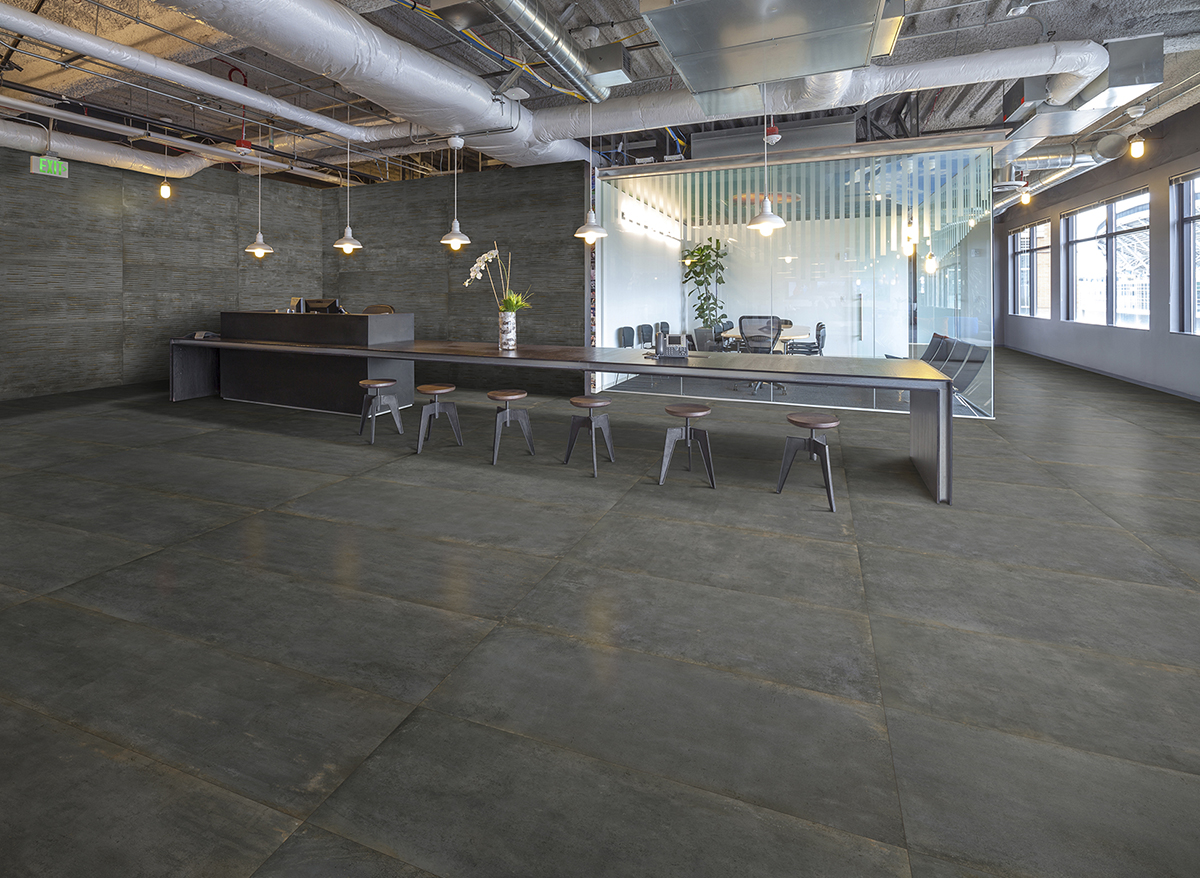 The new 150x75, 150x37 and 150x24.8 formats unequivocally reflect the essence and natural features of exquisite marble, contemporary cement and the warmest woods. Also ready for discovery is our new 150x37 Concept, probably the largest relief porcelain wall tile for indoor and outdoor settings available on the market.
Our Convenient Large collections reflect the essence of nature itself, combined with all the benefits ceramic tiles offer: resistance, durability, as well as easy cleaning and maintenance.
COLLECTIONS
HOW TO INSTALL