Cersaie is the main international trade fair for the ceramic tiling and bathroom design industry. The expo is held in Bologna, Italy, and this year will be from 25-29 September 2017.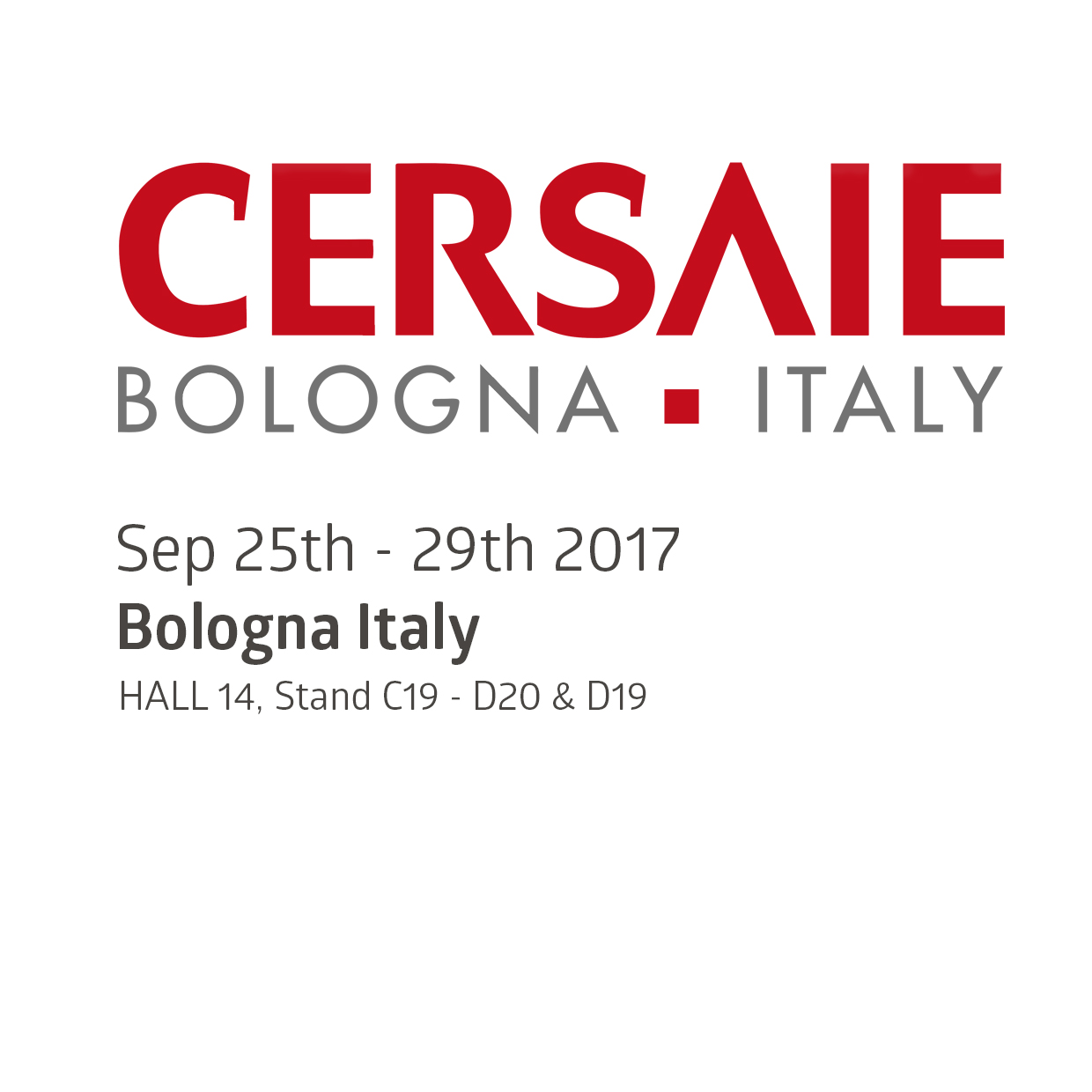 The most innovative brands in the ceramic tile sector will all be there. There will be 163 Spanish companies present in Bologna for this edition, the same number as last year. The majority of these brands have their headquarters in the province of Castellón.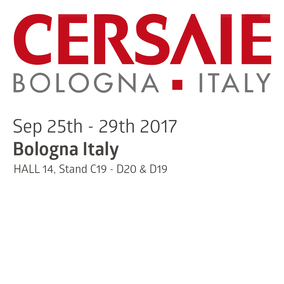 Tile manufacturers, enamel production plants, and Spanish companies within ancillary industries will once again be the stars of the show at the world's best showcase for innovation within the tiling universe. The Spanish contingent will in fact be the largest foreign delegation at the exhibition, second only to the Italian brands with a stand at the show, which number 498. CERSAIE has made a huge contribution to the industry over the decades. It has been instrumental in raising the prestige of using ceramic tiles, advertising the product, and has served as inspiration to many of the most demanding architecture, design and interior decor projects. Although the world has changed and companies' communication channels have been transformed, trade fairs still provide an important space to showcase brands. They are complementary, yet still of absolute necessity in the present day. The goal of this year's CERSAIE is to beat their record of attendance - the last fair was visited by 106,599 industry professionals. Download your invitation here.
This year, BolognaFiere has planned a range of complementary activities to encourage visitors, according to the Diario del Azulejo or 'Tiling News'. This will include a conference programme featuring lectures from the Spanish architect Elisa Valero, the Chilean planner Sebastián Irarrázaval or by Diébédo Francis Kéré, founder of Kéré Architecture. There will also be tile fitting demos (La città della posa), an exhibition of current trends, and the meeting Cersaie Disegna la tua casa.
Follow all our latest activity at the show on social media and by using the hashtag of this year's trade fair #CERSAIE2017