This sophisticated marble-inspired collection by Metropol achieved maximum recognition in the wall and floor tile category.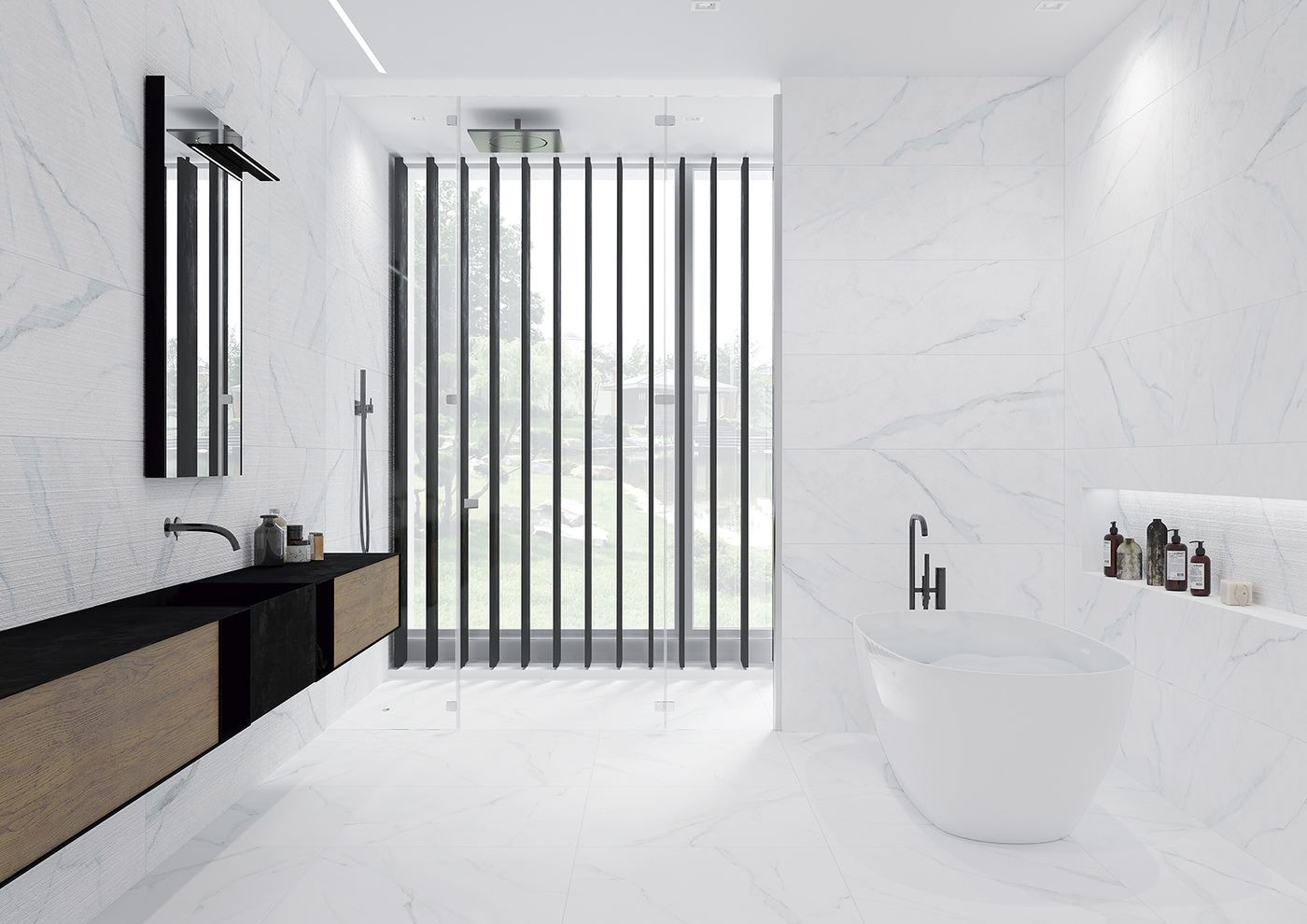 The aim of this award is to encourage and reward excellence by businesses and professionals from the kitchen and bathroom refurbishment sector, two of the home's key rooms. The Kitchen and Bathroom Awards feature nine different categories and the magazine's readers choose the winners of each one with their votes.
The Marbleous collection encapsulates the very essence of marble, with a strong contemporary flair. The eye-catching veins on the tiles bring beauty and character to living spaces. The design on each one varies so as to lend surfaces an exquisite natural appeal. Marbleous features tile formats for both walls and floors, matchable to superb end effect. With its 3 finishes (Matt, Silk and Gloss), the collection is a tribute to nature's sensory qualities.