A breath of fresh air has been brought to interior design with the latest ceramic tile ideas by Keraben Grupo, through collections inspired by fine-quality materials, featuring subtle effects and patterns with a distinctive personality.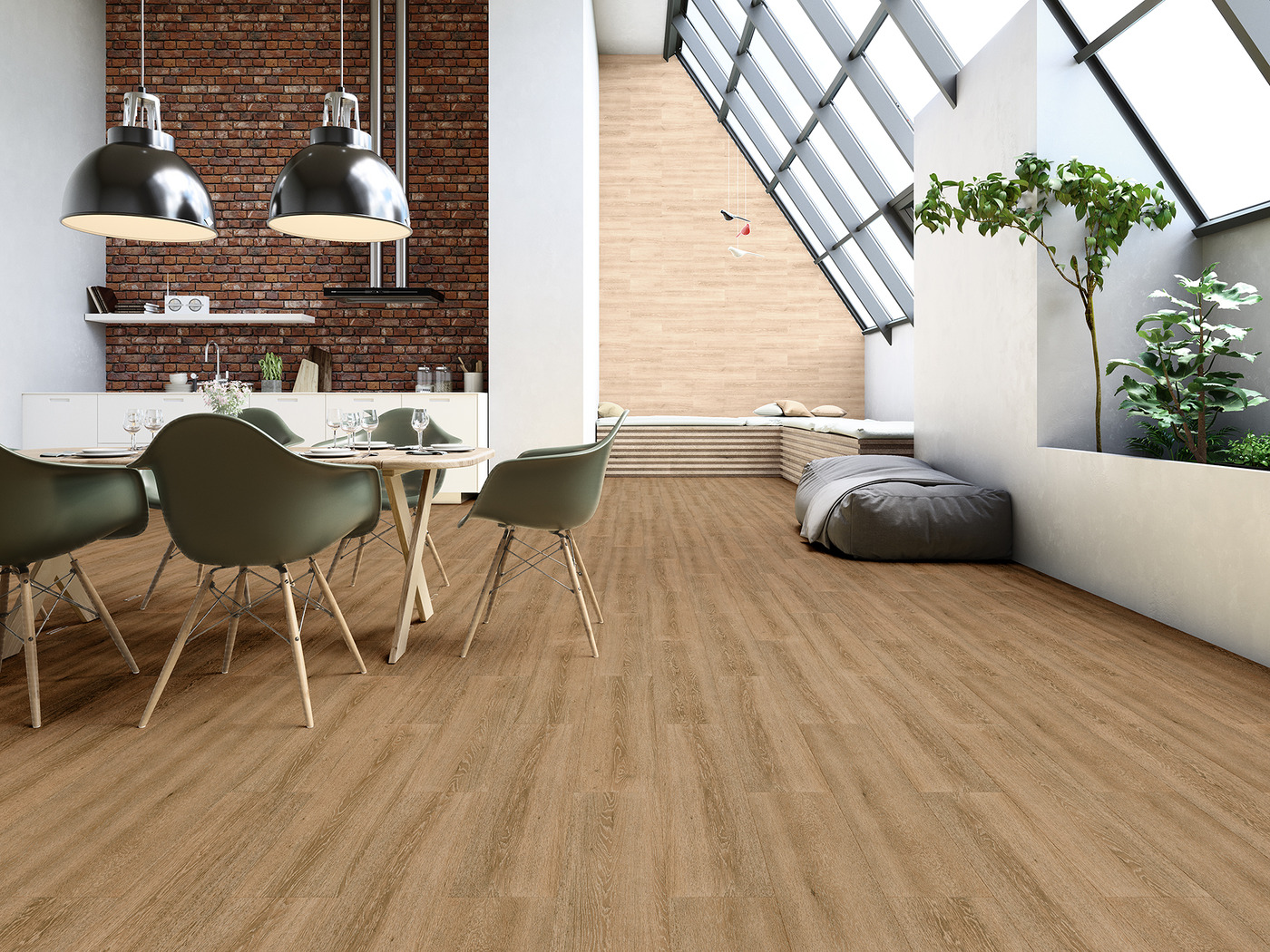 They have been developed with one purpose in mind: to make a big impact, with designs that reproduce innovative textures, formats able to revolutionize surfaces, and finishes conceived to appeal to the senses.
New designs
Keraben, a brand name synonymous with purity of design and traditional beauty, has come up with five collections that stand out for their innovative looks:
Metropol, the brand name that takes an avant-garde approach to tile design, has launched three collections that are all set to get people talking:
CASAINFINITA presents an elegant collection that embodies all the restful serenity associated with this brand name.
New formats
Keraben Grupo has extended the models available in its recent range of Premium formats, launched last season. These 150x75, 150x37 and 150x24.8 formats can be combined with the biggest decorative porcelain wall tiles on the market, available in a 150x37 format. This is a porcelain tile product with a high added value, since it is usable both indoors and out.
The new formats are available in the Elven, Uptown, Savia and Evoque collections by Keraben, and in Track and Woodtime by Metropol.
To boost the interior design potential that wood-effect tiles offer, a new 18.5x75cm format has been developed. This can be used to create layouts of various kinds, such as herringbone designs.
The 18.5x75 format also brings natural-look wood effects to smaller rooms, because the size of a room should be no handicap in quality interior design.
This new format for wood-effect designs is available in the Savia, Village and Portobello collections by Keraben, the Woodtime and Reserva collections by Metropol, and the Autumn collection by CASAINFINITA.
New finishes
Keraben Grupo continues to make sure that its collections boast top-quality finishes, developed in-house using processes unique to the tile sector. Prime examples over the last few seasons are: